Valve released modern update ( ~ 1.6GB ) that includes new operation called " Wildfire ", fresh weapon skins, changes, tease fixes and lots of other thrust .
Please, find the while notes below :
[OPERATION WILDFIRE]
– Operation Wildfire is LIVE : hypertext transfer protocol : //counter-strike.net/operationwildfire
— Seven community maps available in competitive Matchmaking a well as other game modes via the Operation Wildfire map group
– The Operation Wildfire Access Pass ( $ 5.99 ) is now available giving access to the follow features :
— The Operation Wildfire coin, upgradeable through the completion of challenge missions
— An Operation Journal that tracks your stats in official competitive matches and includes a Friends Leaderboard
— The accommodative Gemini Campaign, featuring replayable missions with individual deputation leaderboards.
— The Wildfire Campaign, featuring 30 missions in Casual, Arms Race, Demolition, and Deathmatch modes.
— Blitz Missions, ball-shaped events that grant bonus XP for completing a specific action ( must be Private Rank 3 or above to participate in Competitive Blitz Missions ).
— Access to weapon drops from Operation collections : cobble, Cache, Overpass, Gods and Monsters, Chop Shop, and Rising Sun
— Exclusive entree to the Operation Wildfire Case featuring 16 community-created weapon finishes and the all-new Bowie Knife .
A few screenshots of the new skins :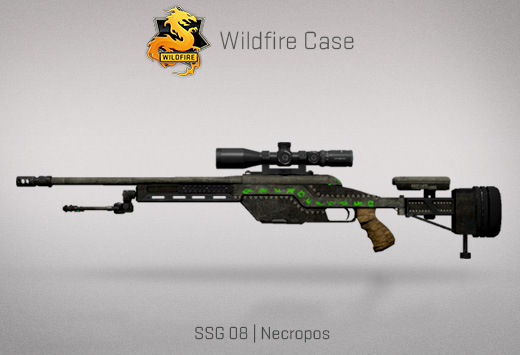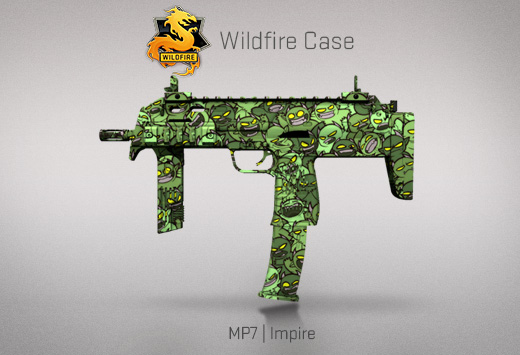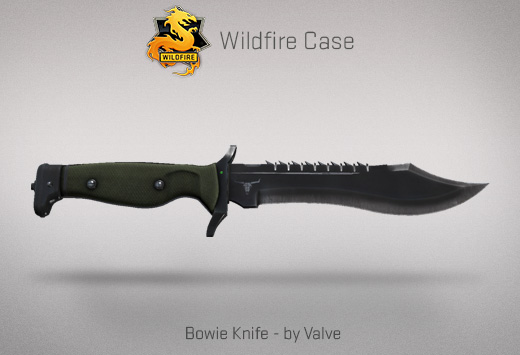 Full number of skins can be viewed on the operation page .
[GAMEPLAY]
– ARMS RACE
— The drawing card ' s glow in Arms Race no long shows through walls.
— M4A1-Silenced has been added to the rifle section of available Arms Race weapons .
[UI]
– Fixed AWP picture to better represent the weapon ' mho silhouette.
– The english string " ALIVE " in the playercount department of housing and urban development component is now a localized token.
– Inventory filter for All Weapons nowadays filters out display items and music kits correctly.
– Inventory classification by Quality immediately good groups items within the same timbre by their slot.
– Updated the Nuke loading riddle picture.
[MISC]
– Fixed particle rain not following the " in center " player if you were spectating person.
– Detail sprites ( like pot ) have been improved thus many more can be rendered for much cheaper .
[MAPS]
Nuke
— now available in Competitive Matchmaking, and other bet on modes in the Operation Wildfire Map Group
The map besides got badly reworked – match out the newfangled screenshots :

Check out full data about de_nuke changes here .
Cache:
— Fixed DM spawns
— Improved radar polish
— Improved ocular polish
— Added physics to fence in Sun room
— Fixed numerous " pixel walks "
— Fixed one-way wallbang at mid ( thanks TomCS ! )
— Fixed argue at T-spawn being non-solid ( thanks JoshOnTwitch ! )
Mirage:
— Removed wall-lamps that blocked visibility from ticketbooth to mid in bombsite A
— Removed shelf inside market near bombsite B ( thanks TheWhaleMan ! )
— Added a plywood control panel to bomb-crate in bombsite ampere to make throwing grenades under scaffolding more consistent
– Slight adjustments to Safehouse, Lake, and Shoots
Check out the wax list of changes on the Valve 's official web log .